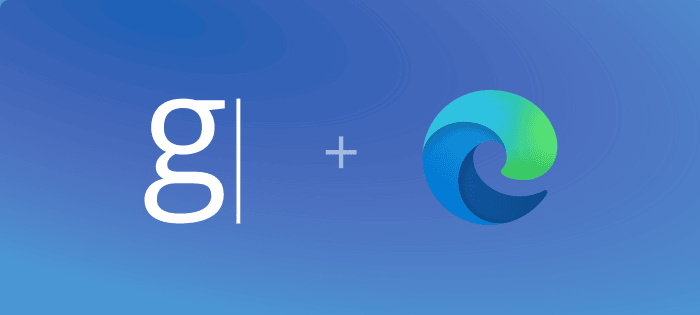 Gorgias Templates is now available for Microsoft Edge!
Whether you're using Edge for work, performance, or personal preference, you can now get the same powerful templates for email or messaging.
Just like with all the other browsers (Chrome, Firefox, Opera), you get the full set of features with Edge: keyboard shortcuts, easy template insert with the autocomplete dialog, support for almost any website, and synced templates across browsers.
Install Gorgias Templates from Edge Add-ons
Head over to Edge Add-ons to check out Gorgias Templates for Microsoft's next-generation browser.