Gorgias Templates is now Briskine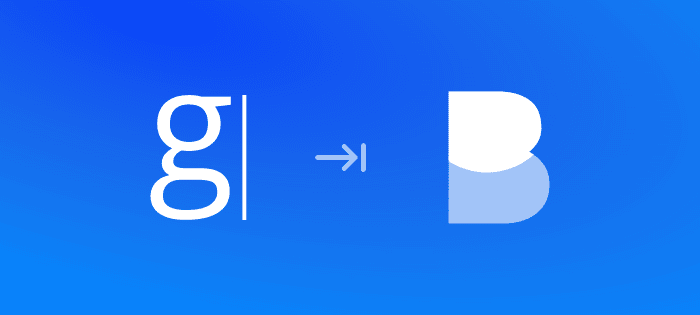 We're changing our name. From now on, Gorgias Templates is Briskine.
This change marks an important milestone in the work we've done so far, and the plans we have for the future. It renews our long-term commitment to the Briskine browser extension and app.
Gorgias Templates was started in 2015 by Alex Plugaru as an open-source Chrome extension. Since then, many other people have added their contribution to it. We've also added many useful features and made it available on all popular web browsers.
Meanwhile, Alex and Romain Lapeyre have focused their efforts on the Gorgias company and ecommerce helpdesk, helping merchants everywhere deliver exceptional customer service.
We do our best work when we're focused on one thing, so with the name change, we're bringing renewed focus to the extension. Briskine will be managed by Ionuț Colceriu, one of the original developers, and, in the coming months, we will be transitioning the app to a different company.
You will notice the new logo and design, but, other than that, nothing changes for you. Your data, and the way we handle it, stays the same and is just as safe.
We hope the new identity will grow on you.
Please visit our updated site at briskine.com, and try out the extension. If you're already a customer, thank you!