Gorgias Templates for Firefox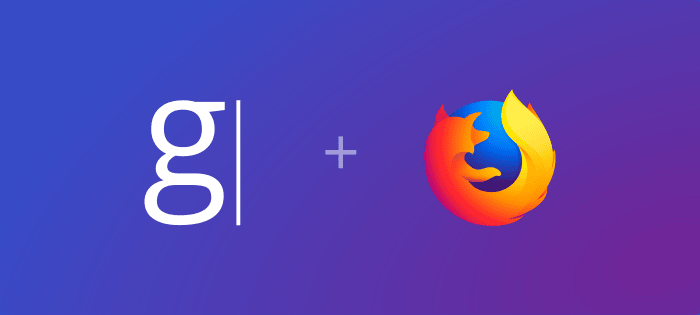 We're excited to announce that Gorgias Templates is now available for Firefox!
All of the same features you use in Google Chrome are also available in Firefox. Keyboard shortcuts, the Briskine Dialog, and wide support for websites are all available.
Besides all the features, you also get to use the same templates stored in your account.
If you already created a set of templates in Chrome, log in with the same account in Firefox, and all your templates will be ready to use.
Over 100,000 people are already using the Chrome extension. We hope the millions of Firefox users will get more productive using it as well.
Install Gorgias Templates from Firefox Add-ons
We'll soon be adding support for other browsers as well, so stay tuned!