Tags and new sorting options in the Briskine Dialog
The Briskine Dialog has received a big update, with a new look and some new features.
The Dialog, which is opened by default with Ctrl+Space or by pressing the Briskine Bubble, is used by the majority of Briskine users to insert templates, so we're constantly working to make it quicker and more user-friendly.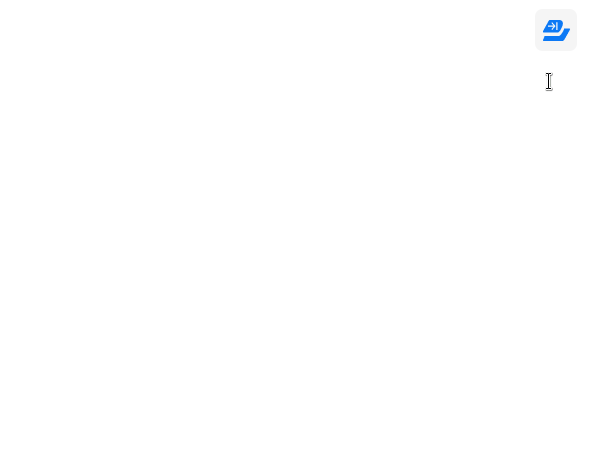 First, we've added tags to the template list. Templates will now be easier to spot when browsing, especially if you've set colors on tags. Remember that you can search by tag with advanced search operators like tag:en.
If you don't want tags to take up space, you can turn them off in the new Settings panel. Open the Settings panel by pressing the cog icon.
Also in the Settings panel, you'll see that we've added more sorting options. You can now sort templates by recently used, recently modified, by title, or shortcut.
We're replaced the New template button with the new Actions panel. In it, you'll find links to some essential Briskine actions, including New template. You'll also find the Briskine version there, in case you need to check if you're running the latest version.
The new design should feel a bit more lightweight and integrate better with the rest of the page. Finally, we've made some performance improvements that will make browsing and searching for templates faster.
Stay tuned for more updates and improvements coming your way soon!